Carpet Cleaning Saratoga, CA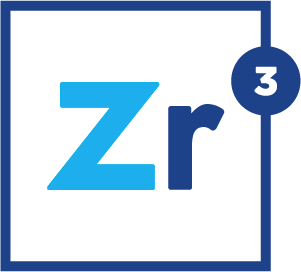 ★ ★ ★ ★ ★
Affordable and Knowledgable
Affordable and knowledgable. They took care that my cat didn't run out the door. The cleaner isn't smelly or perfumed.
★ ★ ★ ★ ★
First Choice
I love that Zerorez uses no harmful chemicals. My carpet feels clean, looks clean and smells clean. It lasts for a long time. Zerorez is always my first choice.
★ ★ ★ ★ ★
Very Happy
The technicians were great, on time, courteous and made extra effort on tough stains. Very happy with the service, will use again and recommend.
Saratoga, California
Saratoga California is one of the nicest suburbs of San Francisco. Some of the best schooling systems in the nation are located here in this small town feel city. This is also considered one of the wealthiest areas in the United States.
Saratoga is known by its residents and visitors alike for their nice restaurants and seemingly endless opportunities of things to do and see. The city wants to keep the small-town feel which means that most of the fun shops and restaurants are locally owned and run.
The city of Saratoga, California has a rich history. The original plan for this town was for it to be more of an agricultural place of residence. A natural spring was discovered, and many orchards and vineyards were planted.
Over time, the town slowly turned into what it is today, a thriving residential area! With the threat of annexation, the residents of this area incorporated the town of Saratoga so they could preserve the small-town feel they love.
ZEROREZIFY™
Carpet Cleaning
Rug Cleaning
Tile & Grout Revival
Upholstery Cleaning
Granite Countertop Cleaning
Hardwood Floor Cleaning
Natural Stone Cleaning
& More…
Directions To Zerorez San Jose - Bay Area Carpet Cleaning
Address:
1775 S 1st St #44b
San Jose, CA 95112


Phone Number:
877-321-0739


Hours:
Monday - Friday 7 AM to 6 PM
Saturday 7 AM to 4 PM
Sunday Closed